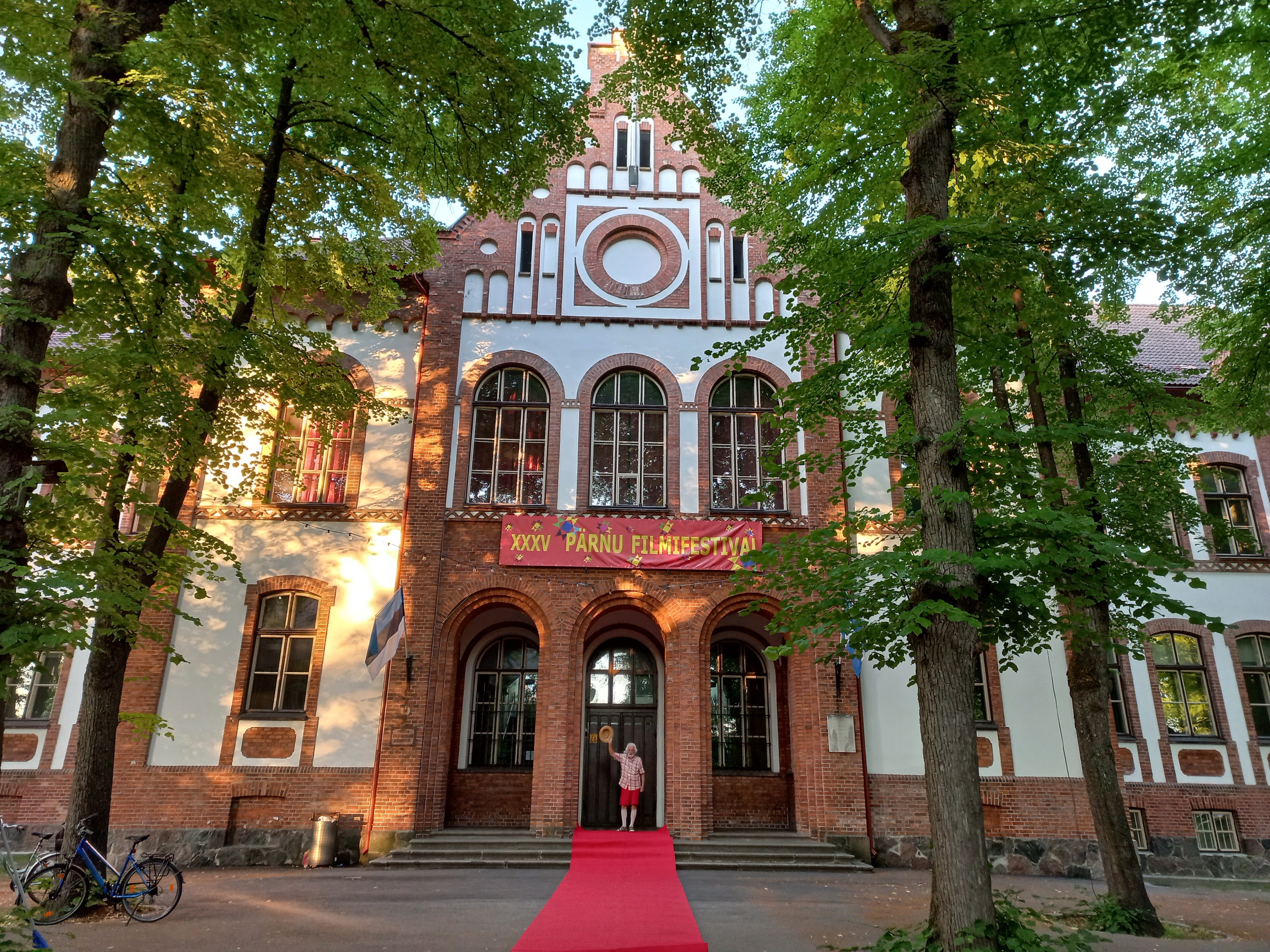 The XXXVII Pärnu International Documentary and Science Film Festival will take place from July 3- 9, 2023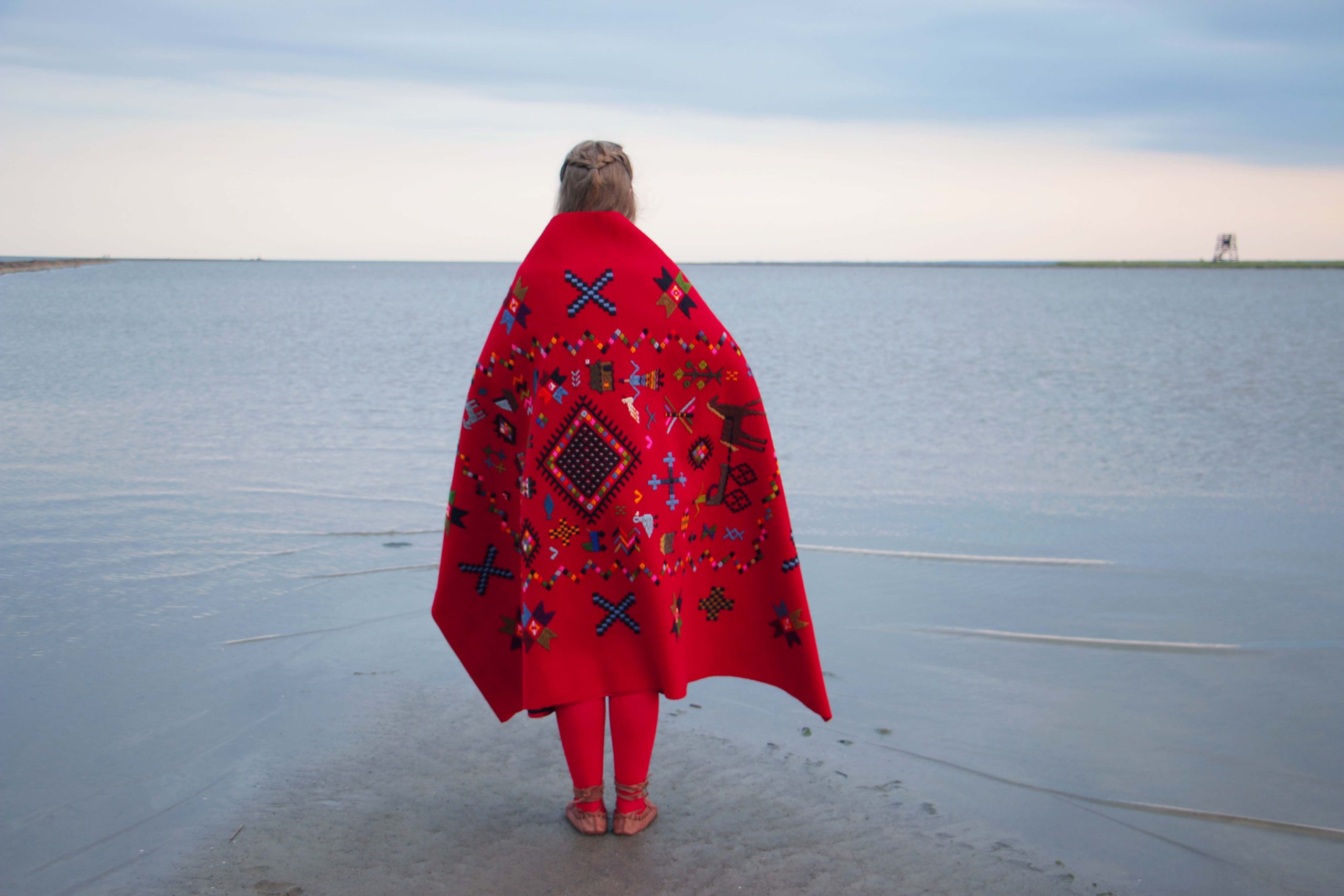 Film submission deadline has been extended until the 15th of March
WELCOME TO THE XXXVII PÄRNU FILM FESTIVAL
XXXVII Pärnu Film Festival will take place from July 3- 9, 2023 in Pärnu
and July 10-16, 2023 in other cities of Estonia. In autumn of 2023, the
awarded docs will be screened at The Academy of Sciences and the Art
Museum of Estonia in Tallinn as well as in the Estonian National Museum
in Tartu.

We welcome submissions from all over the world. Choosing the films to
the festival the organizers focus on documentaries of high artistic and
scientific quality. We welcome documentaries in any length.
Film submission deadline has been extended until the 15th of March and
the submission fee is 10 euros per entry.