XXXVII PÄRNU FILM FESTIVAL JULY 5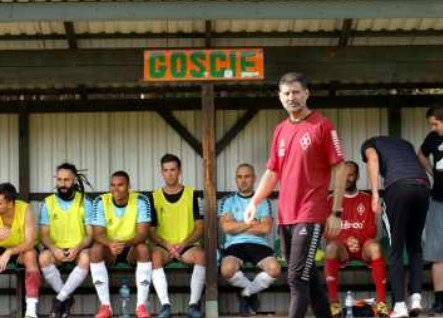 Morning for youngsters
11:00
BEASTS by Tomasz Knittel, Poland 2022, 91'
(This film is shown with Estonian subtitles)
Workshop for starting filmmakers
12:30
Professional filmmakers Jaan Tootsen, Mark Soosaar and others share lessons and experiences for beginners.
Indigenous peoples
14:00
DREAMS BEFORE MONEY by Marie Juguin, France – Island of Siberut (Indonesia) 2019, 54'
15:00
MY GRANDMOTHER MARY by Normand Junior Tshirnish, Canada 2021, 6'
AMONG US WOMEN by Sarah Noa Bozenhardt and Daniel Abate Tilahun, Germany, Ethiopia 2021, 93'
17:00
DOCTOR APA by Ibadylla Adzhibaev, Kyrgyzstan 2022, 43'
THE SCREAM OF THE FOX IN THE COLD NIGHT by Rui Pedro Lamy, Portugal 2022, 65'
(This film is shown with Estonian subtitles)
19:00
FATHERS' LAND by Francesco Di Gioia, Italy – Libya 2021, 11'
UMUI GUARDIANS OF TRADITIONS by Daniel López, Japan 2022, 75'
21:00
ELUSIVE LANDSCAPES by Sulev Keedus, Estonia 2022, 83'
22:30
The Night University: REBIRTH OF INDIGENOUS PEOPLES
lectured by authors of screened films.
ETV-2
22:15
YOUNG BELARUS by Łukasz Ruciński and Patryk Szczepaniak, Poland – Belarus 2022, 53'
TICKETS.
For one screening:
Grown ups – 5 eur
Chidren, students – 3 eur
One-day pass – 10 eur
Whole festival pass– 30 eur (includes the catalogue)
Catalogue – 5 eur
You can buy all tickets at the Festival Palace located at Nikolai Street 26, either by using a card for payment or by paying in cash.
Buy Film Festival Tickets in Advance: